IASSIDD 2021 Amsterdam Value Diversity
Vandaag start het 6e EuropeseIASSIDD conferentie in Amsterdam!
Thema; Value diversity – waardeer diversiteit! https://iassidd2021.com/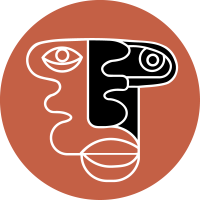 Dear colleagues and friends!
The 6th Virtual IASSIDD Europe Congress is just around the corner! On Monday the 5th of July we would like to welcome you all at 17.00 hrs. (CET) online for the opening. We will be broadcasting live from the IASSIDD studio in Amsterdam. We will offer you great music, performed by United By Music and Father & Son (Fionnathan), a sneak preview of the congress and a debate guided by Margje Fikse with special invited guests. Please join us online!
We can already welcome more than 800 participants from more than 40 countries! The Congress Committee invites you to participate and connect during these 3 days, but if you have not registered please do so! Everyone should have received a platform login by now. After you login, you can complete your profile, make plans and interact with other participants. So, check out the platform and the programme!